Collect
Collect "beach" data qualified by the Lifeguards Masters Swimmers in your area ... A simple, secure and geolocated mobile application makes it possible to record and update "beach" data, quite simply
Post
Disseminate the data entered by the MNS and feed the digital devices of all stakeholders in the territory, with real-time information.
Beach data available to all
Tourist offices, CDT, tourist service providers
Transport companies
National dissemination platforms
Enrich your existing digital media
Web sites
Mobile Apps
Digital screens in town, at the reception of your structures ...
Real-time data… and much more!
Weather
Tides
Webcams
Interfacing with your Tourist Information System
All the "beach" data at your fingertips
All the "beach" data collected on your supervised beaches on the coast and on your lake beaches is accessible from the Progressive WebApp: app.maplage.info
Check the beach weather
Live
Beach attendance:
Bathing attendance:
Flag:
Last update :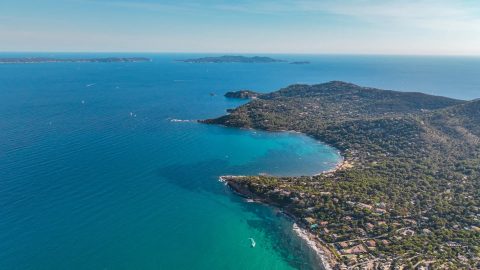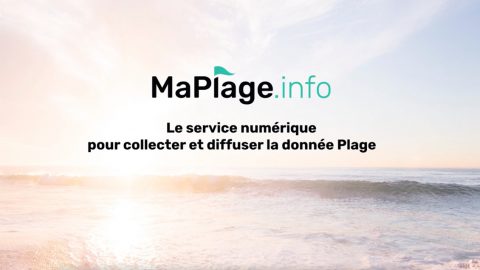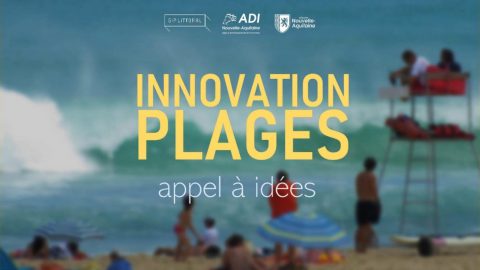 See all the news
Pricing
Discover the accessible prices of our "Collection" and "Diffusion" packages to boost the attractiveness of your territory!
See the formulas in detail
*Price varies according to the number of aid stations at the destination
See the formulas in detail
Sign up to the newsletter
And don't miss any news or good deals